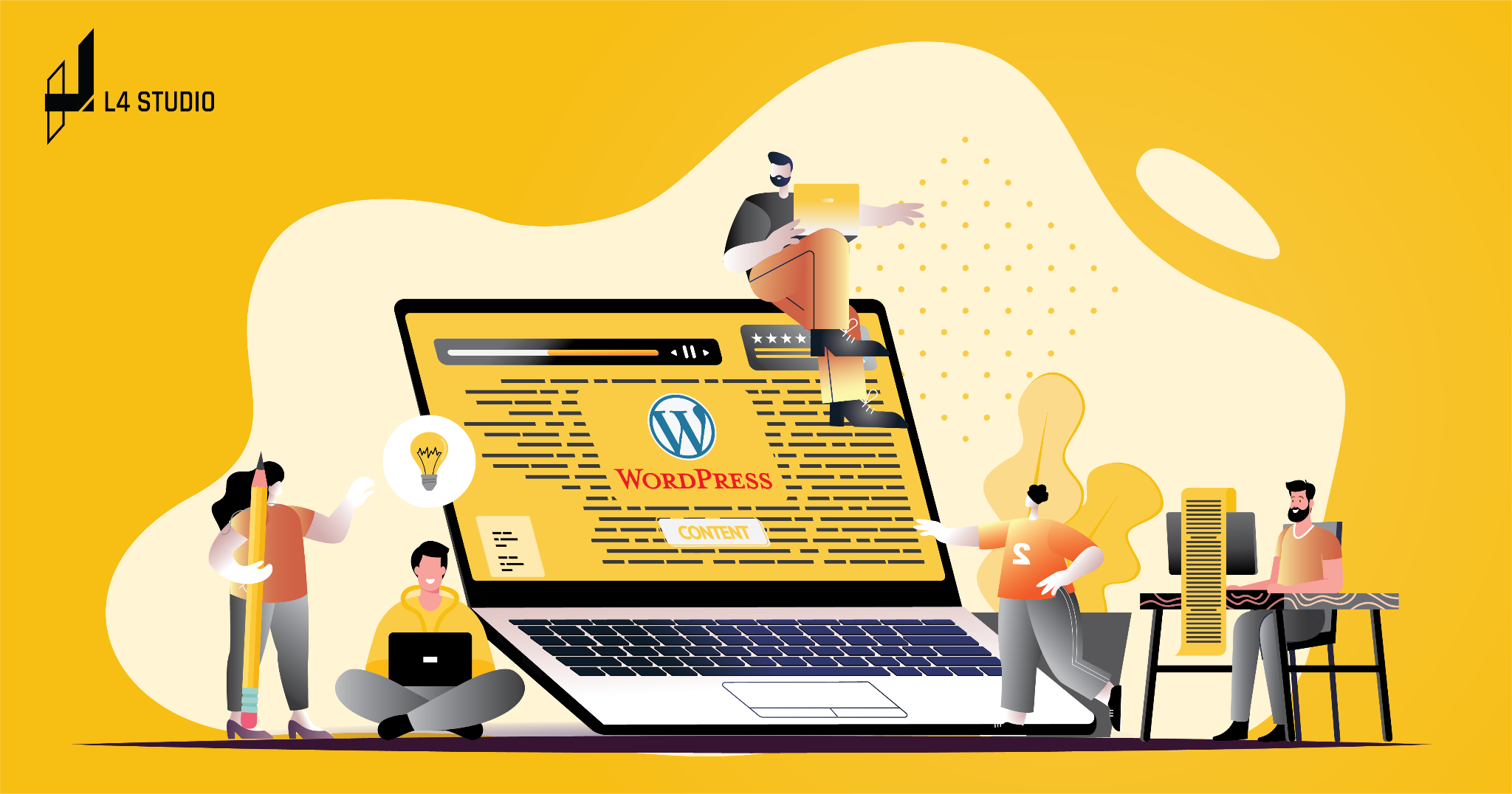 Top 5 Tips To Hire WordPress Website development services
WordPress was widely considered as the world's best blogging software and content management system (CMS). Hiring a WordPress developer is an excellent option if you consider your website a content marketing business that earns income for you. Choosing the appropriate developer is crucial, so you need to be well-prepared before making a final decision. This article will come up with the top 5 tips to hire WordPress website development services for you. 
1. Benefits Of Hiring WordPress Website Development Services
1.1 Various languages
WordPress developers are mostly web programmers with extensive knowledge of multiple languages such as CSS, PHP, HTML, JavaScript, etc. 
1.2 Full customization
A skilled and certified developer may help you to customize your website functionalities. Besides, the programmers always provide projects following coding standards and the most recent trends.
When it comes to customization, one of the main parts is selecting new themes and plugins for your content marketing website that are useful to your organization.
1.3 Security
When you hire a WordPress developer, you are also assured complete data privacy and security. If your website is hacked or deleted, it may be restored using the WordPress developer's server. 
2. 5 Tips To Hire WordPress Website Development Services
Before hiring a WordPress website development service, business owners should consider the below. Let's check them out!
2.1 Identify Soft Skills
Communication: This is an essential soft skill that requires the ability to interact with a developer effectively. Good communication is the key to completing a project successfully.

Marketing capabilities: Proper marketing is the most effective approach to attracting people.

Problem-solving: An experienced developer can solve and overcome obstacles quickly.
2.2 Examine The Portfolio 
The portfolio will provide you with an overall idea of the industries they have worked in. Checking previous works can provide helpful information about the quality of services, strategy, and relevance to your project.
2.3 Prior Research About Development Cost
Development cost with a company is a significant consideration in the choice. The most excellent option is the firm with a reasonable cost that matches your budget.
Obtaining multiple rates from service providers may assist you in obtaining the best offers. You may also save time by researching the costs of WordPress website development services.
2.4 Meet Reasonable Deadlines
Consider the delivery schedule or timeline while selecting WordPress website development services.
Check the company's track record to guarantee that the job can be completed on time, without errors or delays.
2.5 Consider After-service Support
After-service support is critical for every organization, especially for those with less technical understanding. 
At any time, a website might become stuck, resulting in a total shutdown. Problems will be resolved quickly by your partner agency.
3. The Bottom Line 
In general, WordPress is an excellent choice for dependable, easy customization, and a powerful platform for achieving your company objectives.
Hopefully, the five tips for hiring WordPress website development services above will help you make the best selection possible. Also, if you find our article useful, please share it with others and return later for more valuable ideas and knowledge!
Sources: Internet    
——————————
L4 STUDIO – LEADING SOFTWARE DEVELOPMENT COMPANY IN VIETNAM
Website: https://l4studio.net/
Email: hi@l4studio.net
Phone: (+84) 28 6675 6685
For more interesting blogs: https://l4studio.net/it-knowledge/
Follow us at: https://www.facebook.com/L4Studiovn/
Read more: HOW MUCH DOES IT COST TO HIRE AN APPS DEVELOPMENT SERVICES?