" L4 Studio has done great work for my project when handling all task and turning our ideas into reality in the shortest time "
" We highly appreciate the L4 Studio team which is an experienced, professional, and enthusiastic team "
HR
Offering more flexible options for HR Software Development Services to strengthen your business with L4 studio now.
FINTECH
We provide Fintech Software Development Services to improve your working process as well as your user's experience.
HOSPITALITY
Hospitality software development services is our strength and we make sure that you will be satisfied with the performance.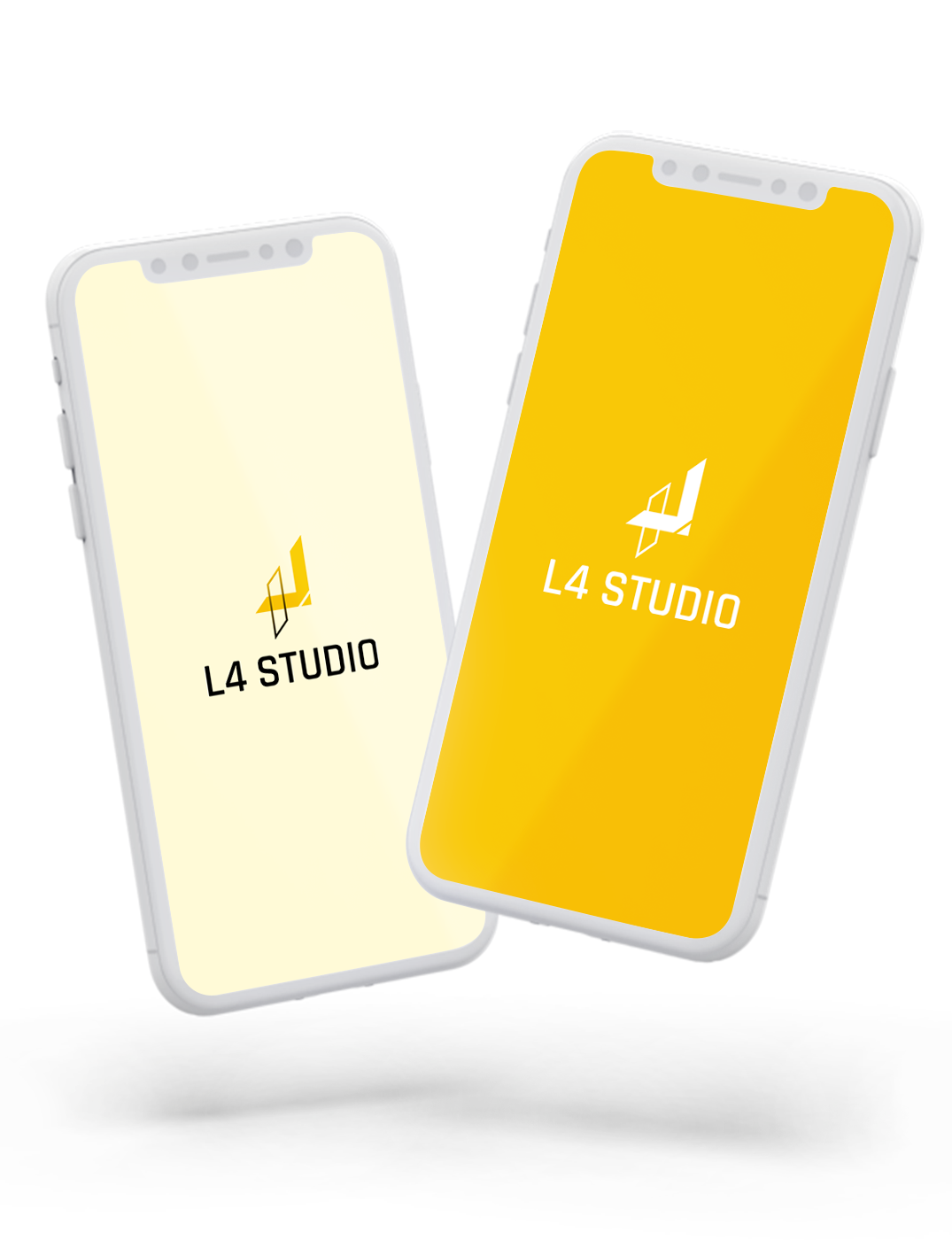 TRAVEL
Travel Software Development Services is a great solution to enhance your service and L4 Studio will make it easier.
EDUCATION
Upgrading your learning system with Education Software Development Services by L4 Studio to get the highest result.
HEALTHCARE
Specializing in Healthcare App Development Services and Healthcare Software Development Services and Solutions to empower your system.
Tell us about your project