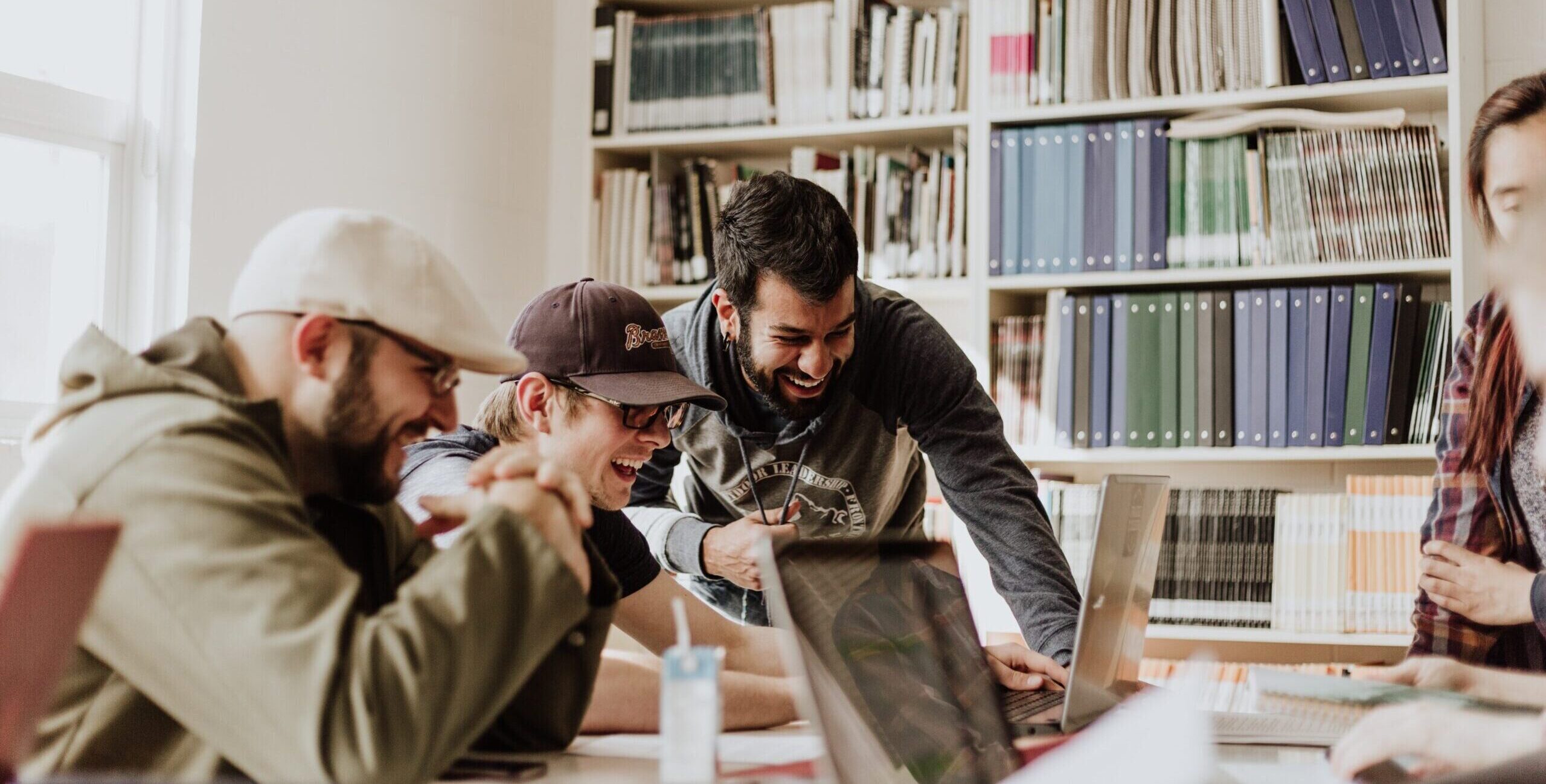 Some companies play with ideas. We execute.


LEADING SOFTWARE DEVELOPMENT COMPANY IN VIETNAM
Contact us
Our Services
01
RAISING YOUR POWER FROM HERE
DIGITAL TRANSFORMATION WITH L4 STUDIO
As a leading IT outsourcing service in Vietnam, L4 Studio's highest mission is to bring breakthrough and superior solutions to support businesses in getting closer to modern technology and reaching potential customers.
Our digital transformation services will bring your ideas to reality and turn them into opportunities for your future. 
Custom Software Development
Check it out
OUR SERVICES
What shall we offer for your business?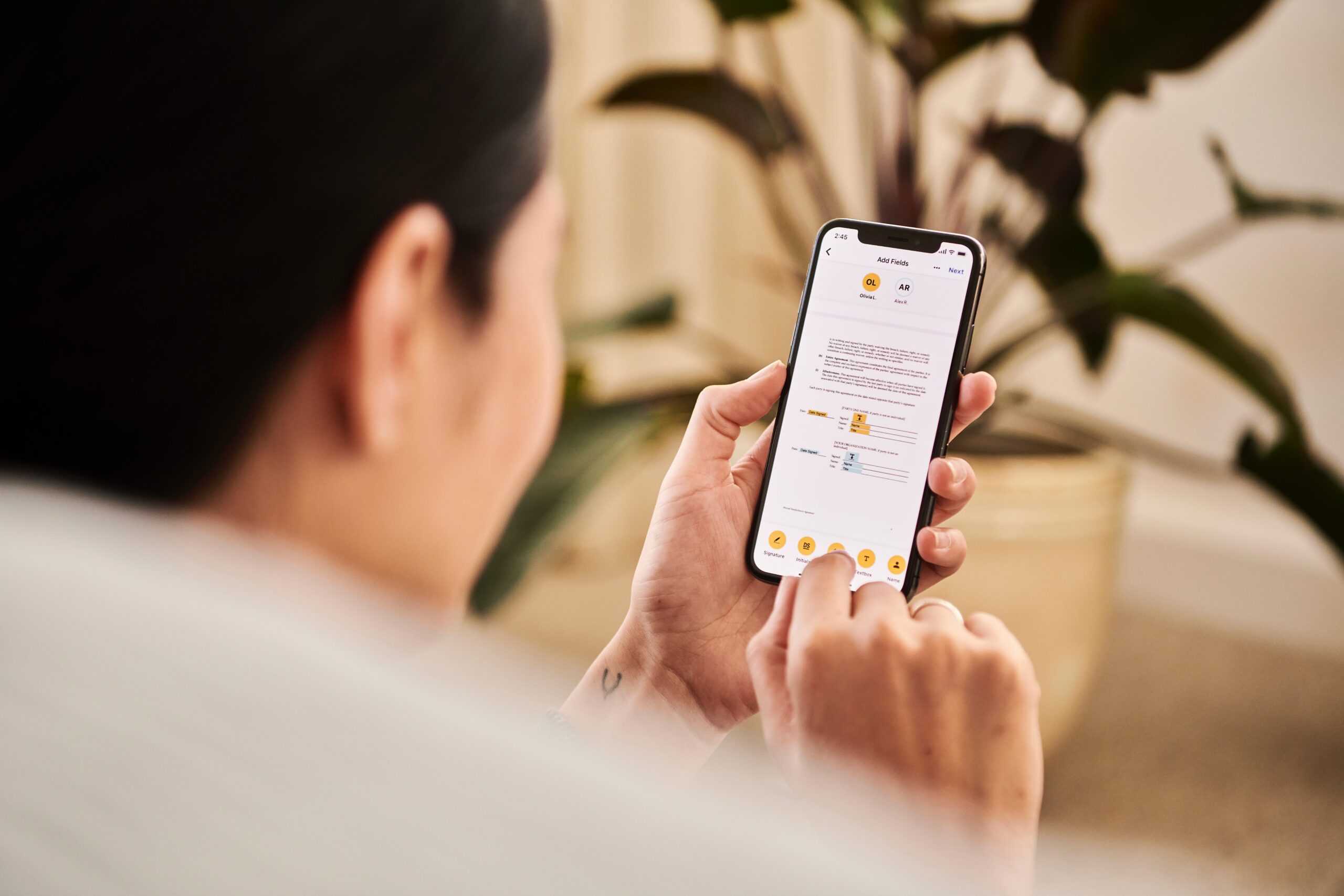 Are you looking for a professional Mobile App Development Service that can build a mobile application for your business?

ABOUT US
WHO ARE WE?
L4 Studio was established in 2018 to provide quality Software Outsourcing Services to leading companies worldwide.

Possessing a team of IT Talents who has extensive knowledge and expertise in this industry, L4 Studio is willing to accept all difficult projects of domestic and foreign partners. We are completely confident that we can support your business in creating the perfect product on the market.

With the desire to bring businesses technology solutions quickly, reasonably, and effectively. L4 Studio is oriented to become the leading outsourcing company in Vietnam and South East Asia.

More than technology, we create a future.
OUR VALUES
WHAT MAKES US UNIQUE?
Our team opens up opportunities for all companies wishing to build and refine their productivity with technology and transform Enterprise ideas into products.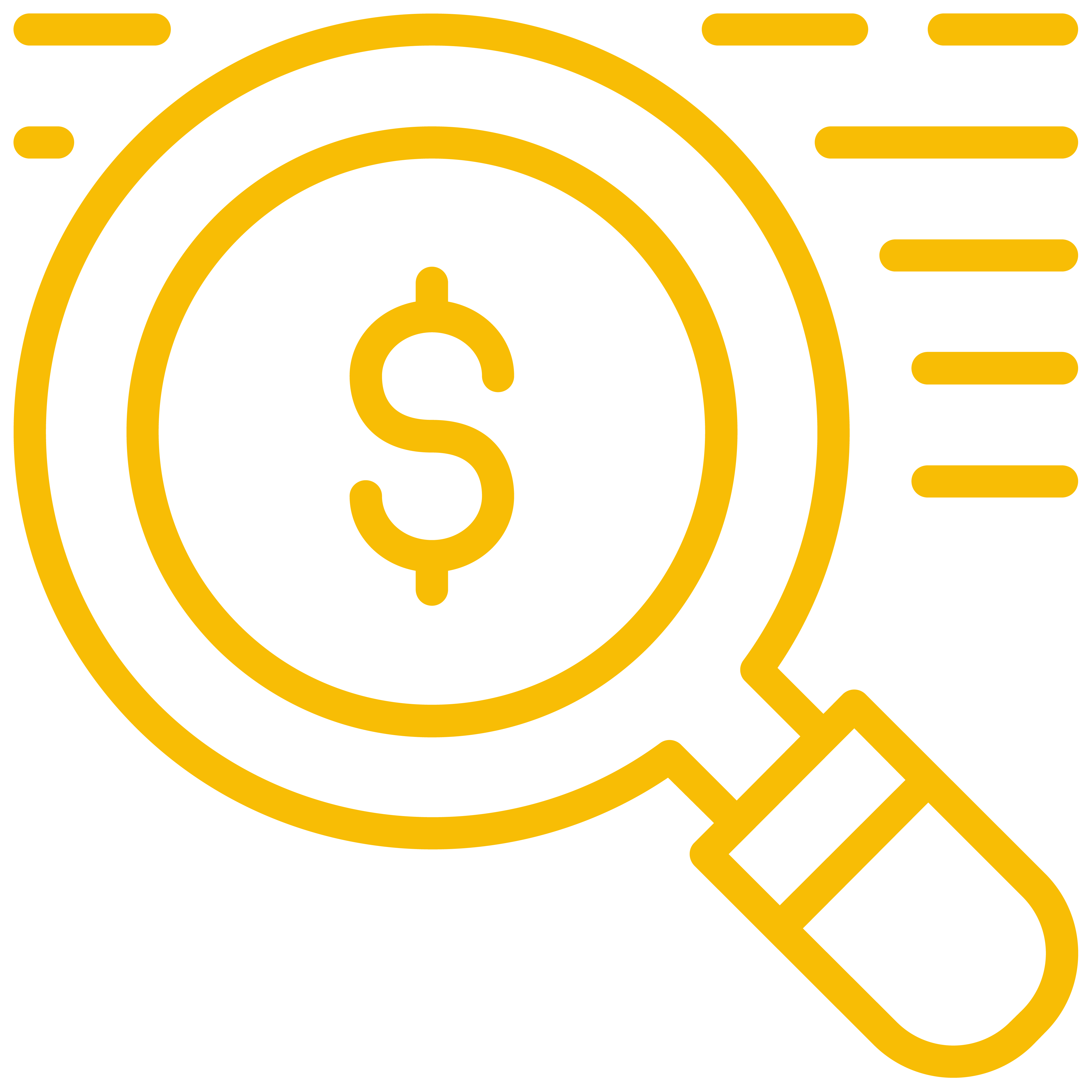 FLEXIBLE PRICING MODELS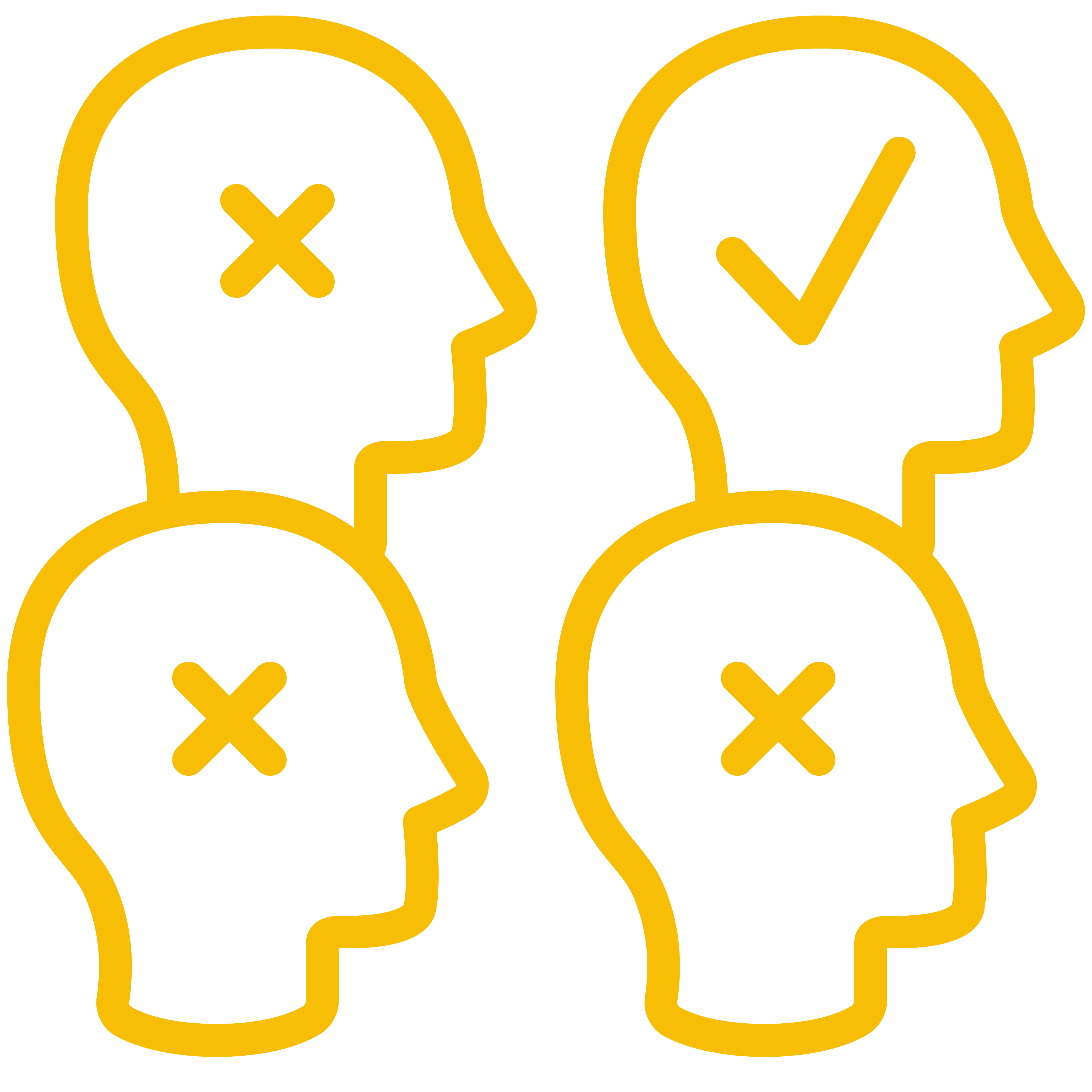 DEEP IT MARKET INSIGHT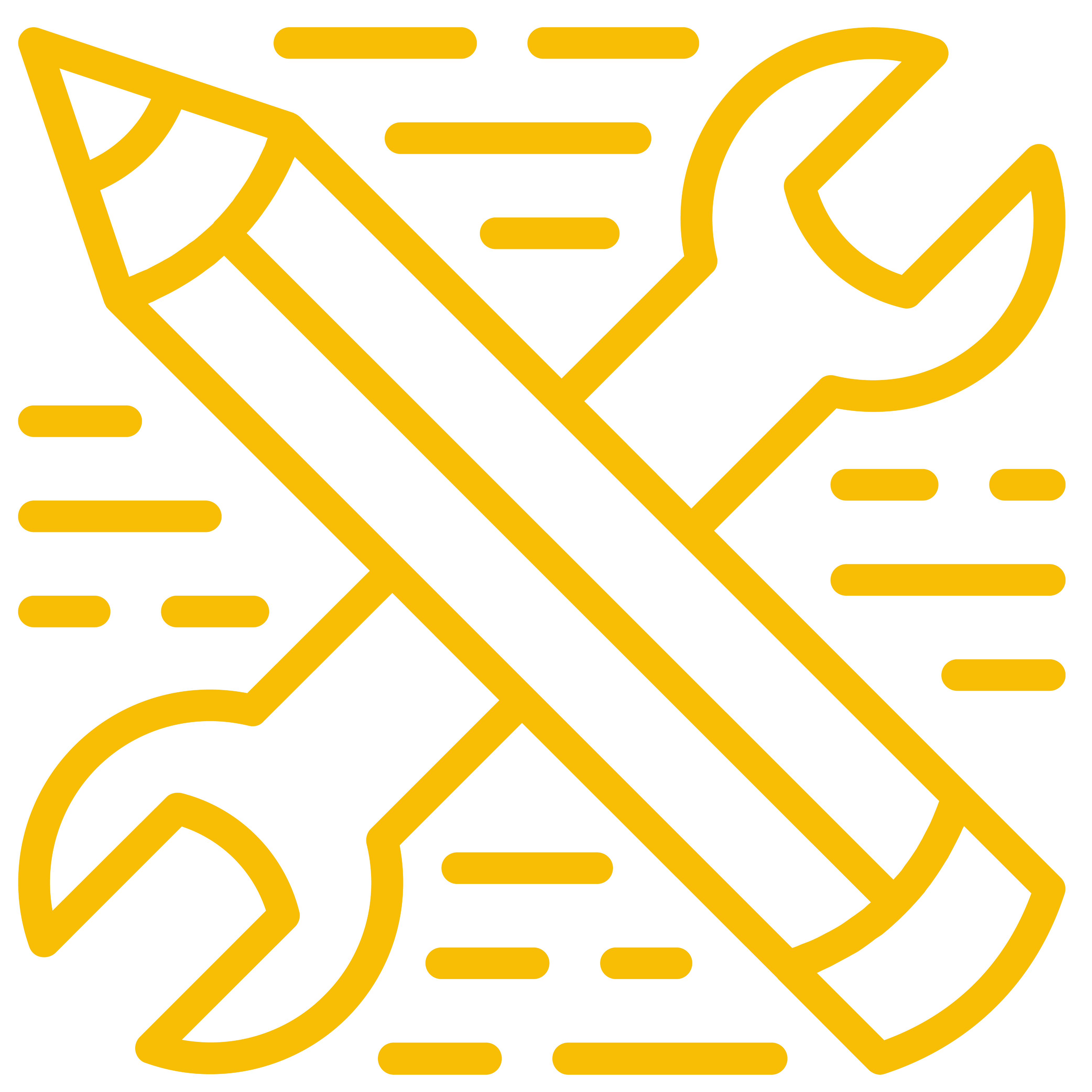 QUALITY MANAGING SYSTEM
LATEST HIGH-TECH UPDATING
WHAT CLIENTS SAY ABOUT L4 STUDIO?
" L4 Studio has done great work for my project when handling all task and turning our ideas into reality in the shortest time "
" We highly appreciate the L4 Studio team which is an experienced, professional, and enthusiastic team "
HR
Offering more flexible options for HR Software Development Services to strengthen your business with L4 studio now.
Fintech
We provide Fintech Software Development Services to improve your working process as well as your user's experience.
Hospitality
Hospitality software development services is our strength and we make sure that you will be satisfied with the performance.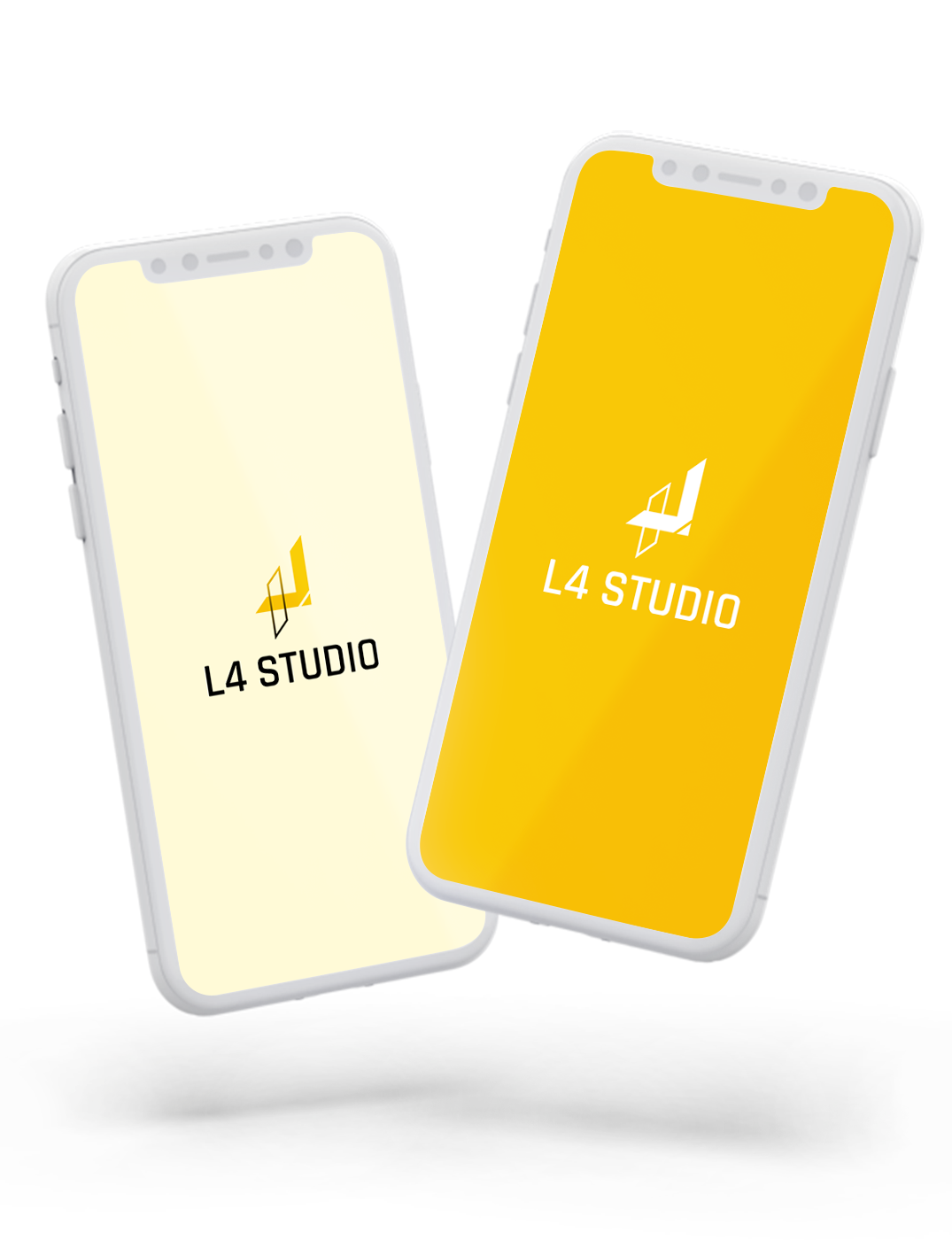 Travel
Travel Software Development Services is a great solution to enhance your service and L4 Studio will make it easier.
Education
Upgrading your learning system with Education Software Development Services by L4 Studio to get the highest result.
Healthcare
Specializing in Healthcare App Development Services and Healthcare Software Development Services and Solutions to empower your system.
Tell us about your project