Metfone
Nation: Cambodia
Partner: Viettel (Cambodia) PTE. LTD.
Industry: Fintech
Website: https://www.metfone.com.kh/en
Overview:
This safe and convenient service – operated jointly by MetFone and MB Bank – provides secure banking and financial services to mobile subscribers. With eMoney you can send money to anyone, whether they have an eMoney account or not. Customers who don't have an account will receive a secret code. To collect the money, they simply present the code to an agent. You can also top up mobile accounts and pay bills.
Challenges:
– Data security
– User-friendly interface
– Online payment methods
– Bank connection
Our Solutions:
a. Working Process:
b. Techstacks: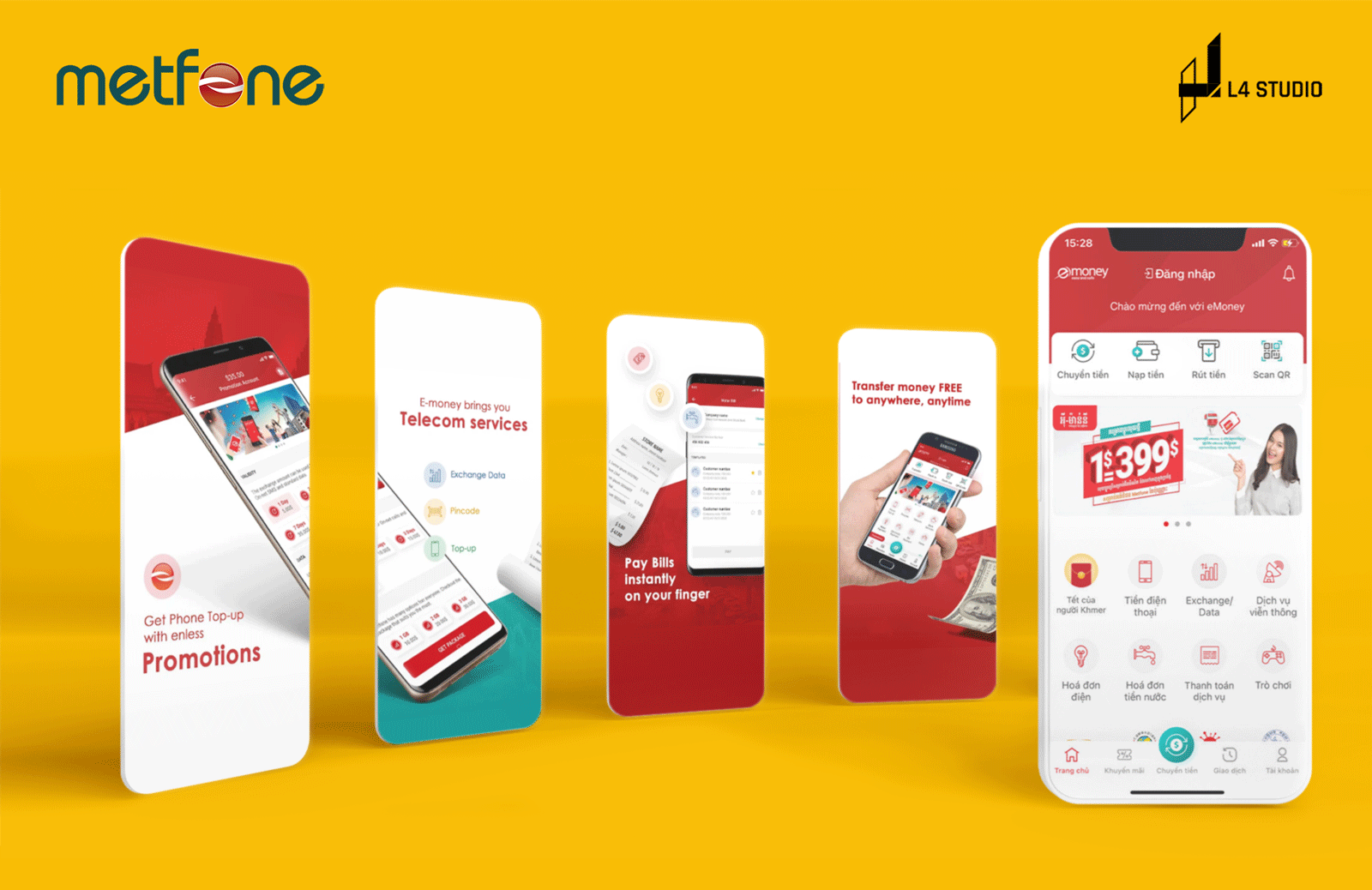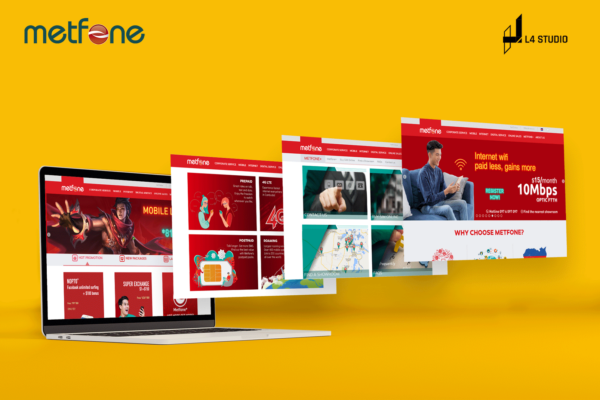 Information
Follow us on: