Brandee
Nation: Vietnam
Partner: Silinh Co., ltd
Industry: Education
Website: https://brandee.edu.vn/
Overview:
Established in 2014, Brandee is now an educational technology platform that runs from Offline to Online to provide a high-quality and effective learning experience. Students can learn, take tests, and be certified with important Online Marketing skills for today's real work.
Challenges:
– Online learning methods
– Chatting with lecturers features
– Searching methods
– Quiz and test methods directly on the app
– Notifications sending
Our Solutions:
We created an eLearning platform preparing students for the future by helping them stay engaged with lessons, encouraging critical thinking and collaboration.
+ Defined Learning's mission is to help school districts achieve all this through real-world project-based learning. + Provided relevant tools to educators that need them to implement and assess engaging PBL that drives student achievement.
+ Focus on developing advanced messaging module that helps teachers and students to communicate
+ Making notification auto-updating system. Notifications will be sen t for meetings, lessons schedules, exams, results, etc.
a. Working Process:
b. Techstacks: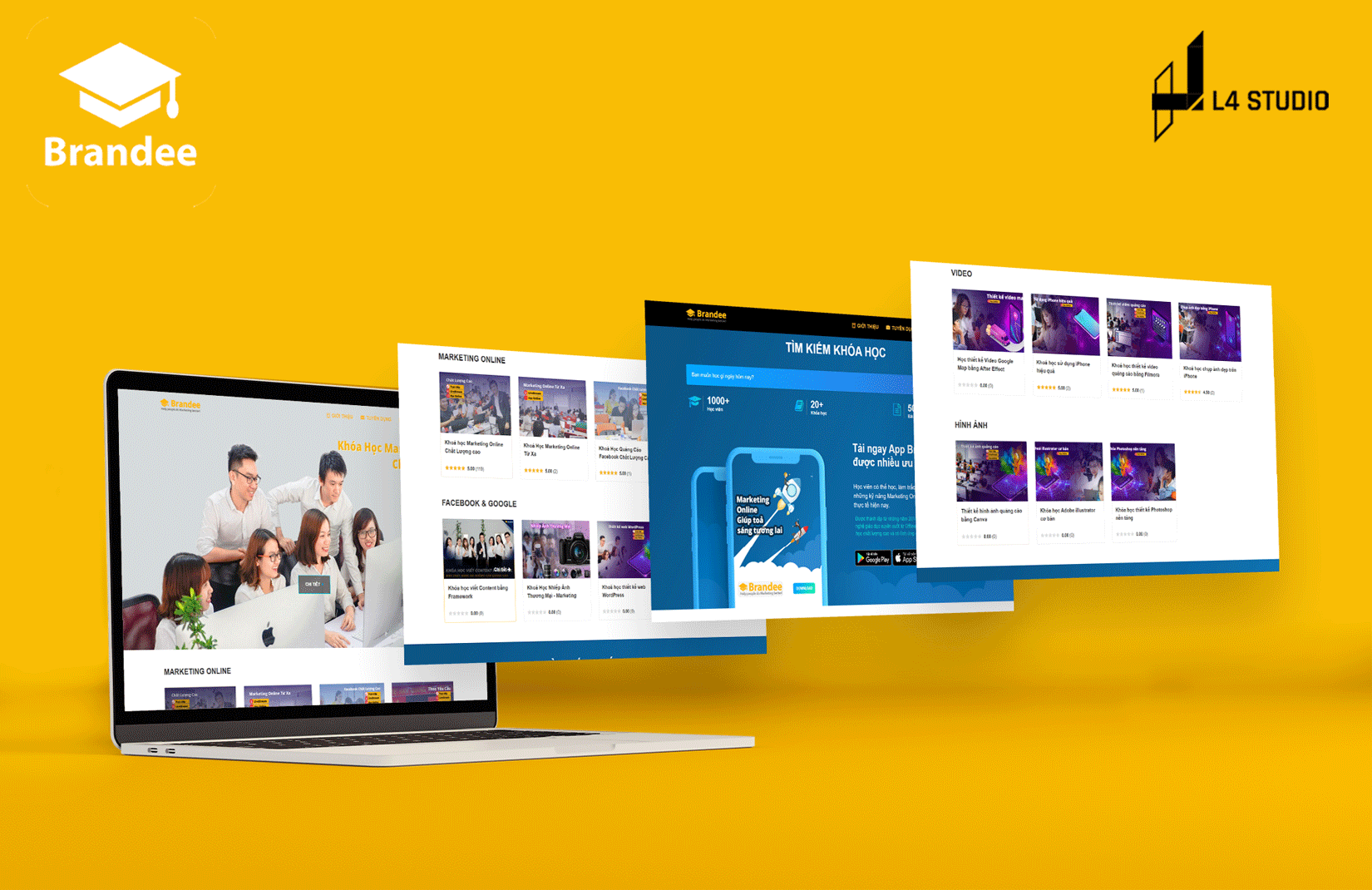 Information
Follow us on: