mBCCS
Nation: Vietnam
Partner: Viettel Tanza
Industry: Telecom
Website: https://vietteltelecom.vn/
Overview:
The mBCCS v3.0 application was built to solve the problem of Billing, Sales, and Customer Care, one of the most important core operations in the telecommunications problem. Deployed on 3 major carriers in 3 countries: Unitel (Lao), Mytel (Myanmar), Halotel (Tanzania), with more than 6000 employees and telecommunications distribution agents, serving sales and care for customers more than 20 million customers and subscribers.
Challenges:
Bringing a unique and flexible way to manage Payment. Target to make it usable for every ages. The Apps is based on 4 tennet
Lack of security
Backend Api
Mobile App
Database: Oracle + Big Data technology
Our Solutions:
 Improvements and Add-on in Security such as PIN Lock, Face ID which is easy to setup and proceed
 Improvement in User Flow, everything is easy to navigate now as this is going to use every age group of people.
 Hustle Free Sign In and Sign Up thing, easy to change and save the password
 Easy to navigate bank statements, transaction history, and every payment process to now easy to access.
a. Working Process:
b. Techstacks: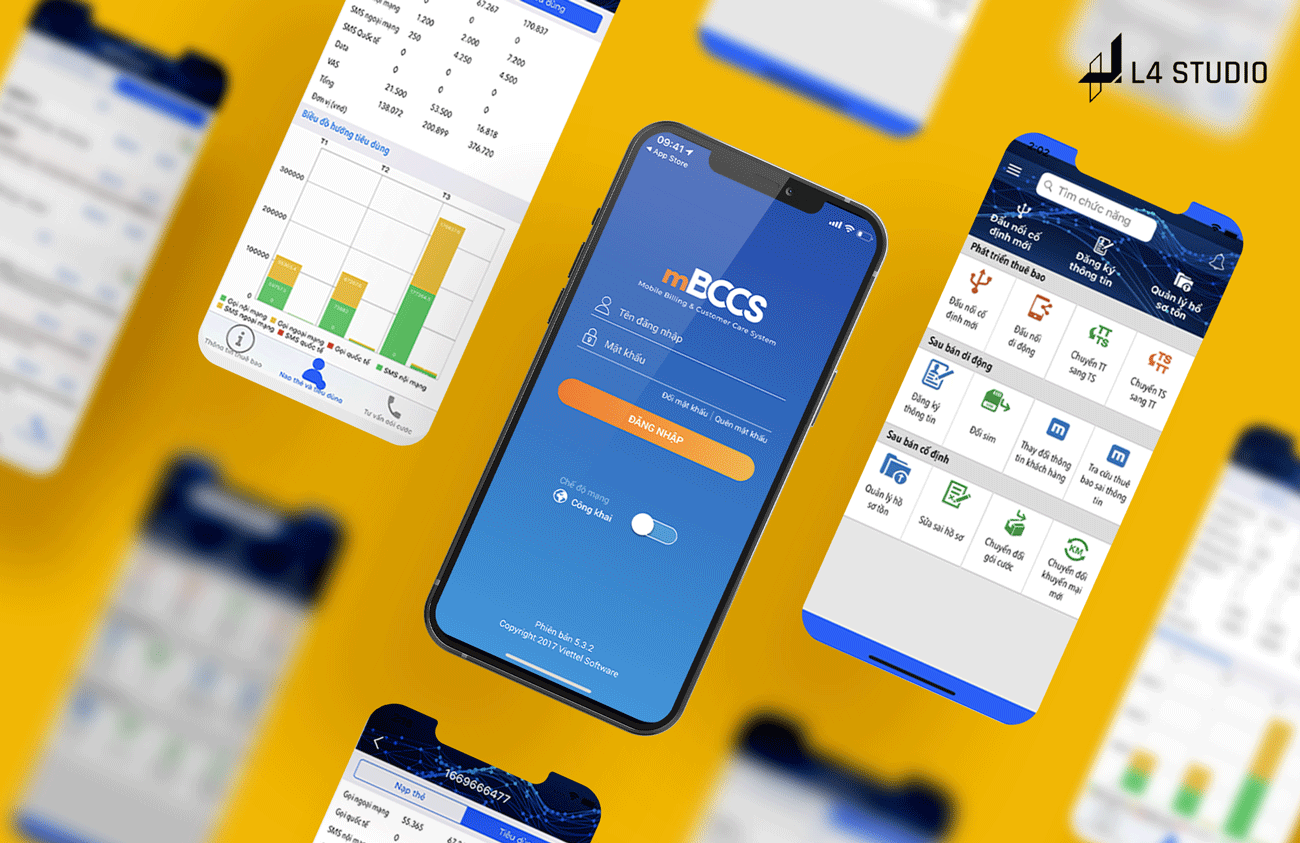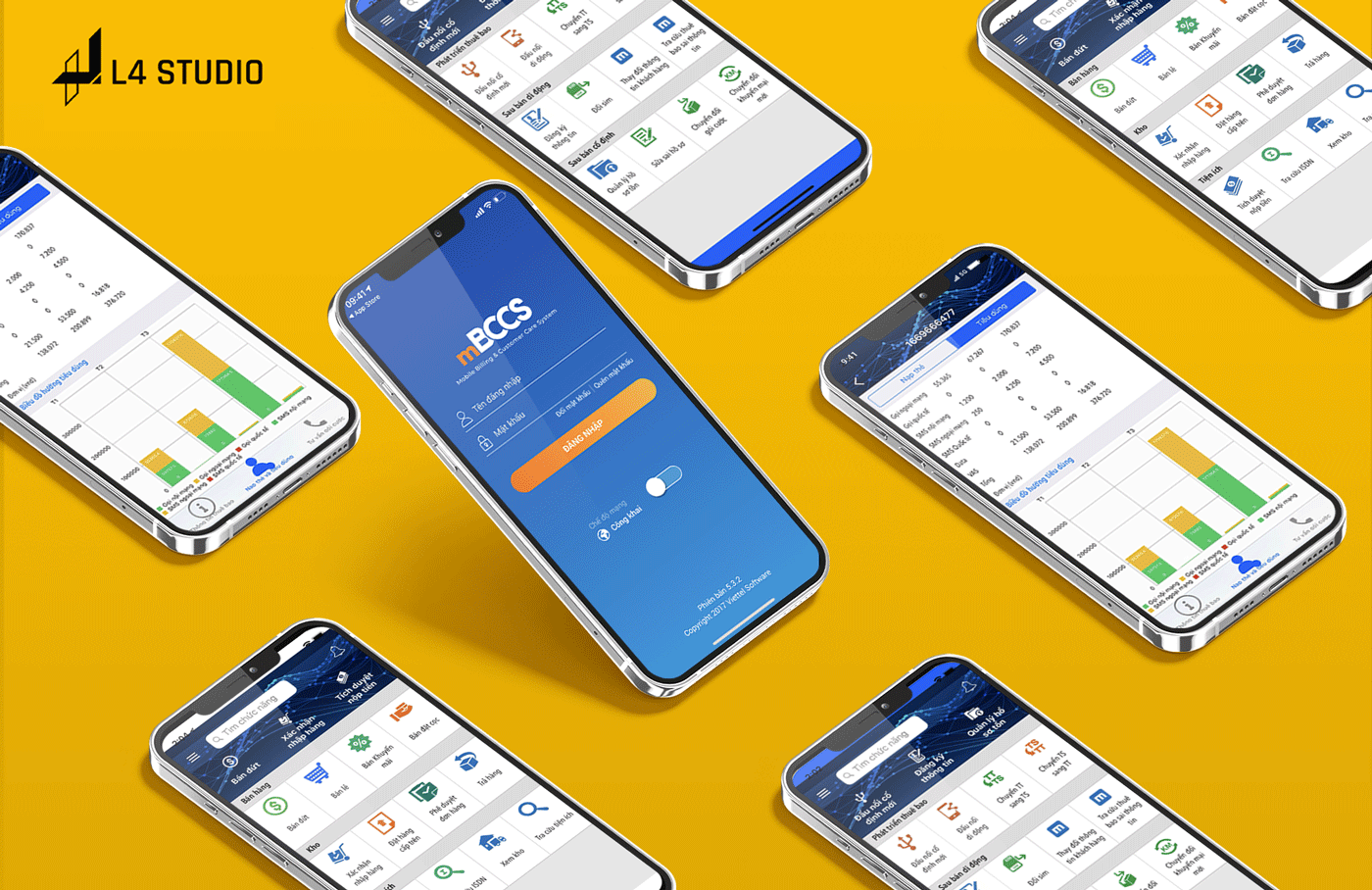 Information
Follow us on: